TWITTER Week of June 6, 2022 (see last week)
<! -------------------COLUMN 2 (MIDDLE) ----------------------- -->
Top Stories
Consumer World Original
Mouse Print* -- Here We Downsize Again - Spring 2022, Part 1

We're in the middle of a tidal wave of shrinkflation where more grocery store products are being downsized. Over the next two weeks we'll show you example after example of products that are shrinking in front of your eyes as a sneaky way for manufacturers to pass on a price increase. That is our Mouse Print* story this week.

---
How to Skip Long TSA Check-in Lines Free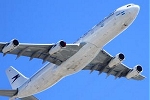 Flying has been anything but pleasant lately particularly because of thousands of cancelled flights. But if long check-in lines at airport security is your problem and you don't want to pay to get on the express line via paid services like TSA PreCheck or Global Entry, there is a new free service you can try. It is called Whyline and it is available at over half a dozen airports so far.

---
ADV

---


Updated daily
---
20 Cars That Last 200,000+ Miles
Recently we provided a video from Consumer Reports spotlighting five cars that can last 200,000 or more mile. Now the auto enthusiast site, HotCars, has a
list of 20 vehicles
that can really go the distance.
---
Tricks of the Trade
How They Make Food in Advertising Look Better Than It Really Is
Recently a number of fast food restaurants have been sued because the food that is actually served looks nothing like the quantity and quality they represent it as in advertising. Now a food stylist shares the tricks that photographers use to make the food look so good.
---
NOTE: We
only
feature free stories that are fully readable. If you are blocked, try a different browser and clear NYT cookies from it. Other newspapers may block you based on your repeated use of their site, or convert previously free stories to pay stories without notice.
<! -------------------COLUMN 3 (RIGHT) ----------------------- -->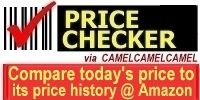 Enter an item, or preferably paste its Amazon URL (address)
Spot a bargain by comparing its price to its price history.
396662
---

Visit Our Sister Site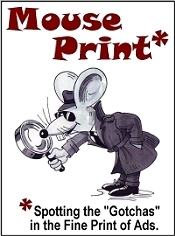 ---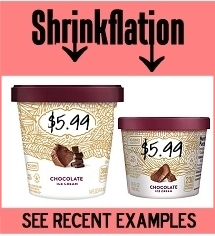 ---
Newsletter Sign Up
Every Monday morning, get a preview of the latest consumer stories and the Bargain of the Week in your email box...free! Sign up now.

---
ADV
---
Consumer News
---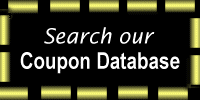 ---
<! -------------------COLUMN 4 ----------------------- -->
ADV
---
Bargain of the Week
BJ's Wholesale Club Membership -- $25/yr + Get $60 Back
New members of BJ's Wholesale Club are being offered a great deal. Buy a one year membership for only $25 (reg. $55) and then each month for the first six months, get a $10 credit on your account. You must spend that $10 with 30 days of each credit being added to your account.
Details are here
. Offer ends July 10 and not all locations are participating.
See also: Hot Deals

<! -------------------COLUMN 5 ----------------------- -->
Consumer Reports
10 Best Cars for Highway Fuel Economy
Consumer Reports says that these cars get the
most miles per gallon on the highway
. (Actual ratings and statistics not shown to nonsubscribers.) Most cars on the list are hybrids.
---
More from Consumer Reports
Updated daily; Most stories free
<! -------------------COLUMN 6 ----------------------- -->